Scissortail's Master-Planned Community
Scissortail master-planned community is a spectacular place to cast your lot for the future. Elegant homes will be built on over 136 premium lots in phase one, with 263 lots total by an exclusive builder group. Lots range in price from $68K-$185K. With homes starting in the $450,000 range and going to over $1 million, the community of Scissortail will be the place for new home buyers to build their big dreams for the future. New homes will range in size from 2800 to 5000+ square feet.
Latest Development at Scissortail
Interested in Phase III?
Contact one of our 8 exclusive builders to purchase your preferred lot.
Phase 3 lots became available in 2021. Grab your lot before they're sold out!
Phase 3 Lots in Scissortail
Phase 3 lots are now available. Contact a builder today!
Phase 2 lots became available in September of 2020. Grab your lot before they're sold out!
2019 was a busy year in Scissortail! Phase 1 is officially sold out and construction in Phase 2 begins.
2018
It's finished! Take a walkthrough.
Our club house is a favorite among many who live in Scissortail. It features luxury lounge areas, a fitness center, a community conference room, outdoor fire it, private access to each pool, and much more!
2018
Scissortail's Clubhouse
Clubhouse Under Construction
Houses being built throughout Phase One quickly turned this dream into a reality.
2015
Scissortail Groundbreaking Ceremony
Leadership Properties Breaks Ground
Leadership Properties broke ground at Scissortail.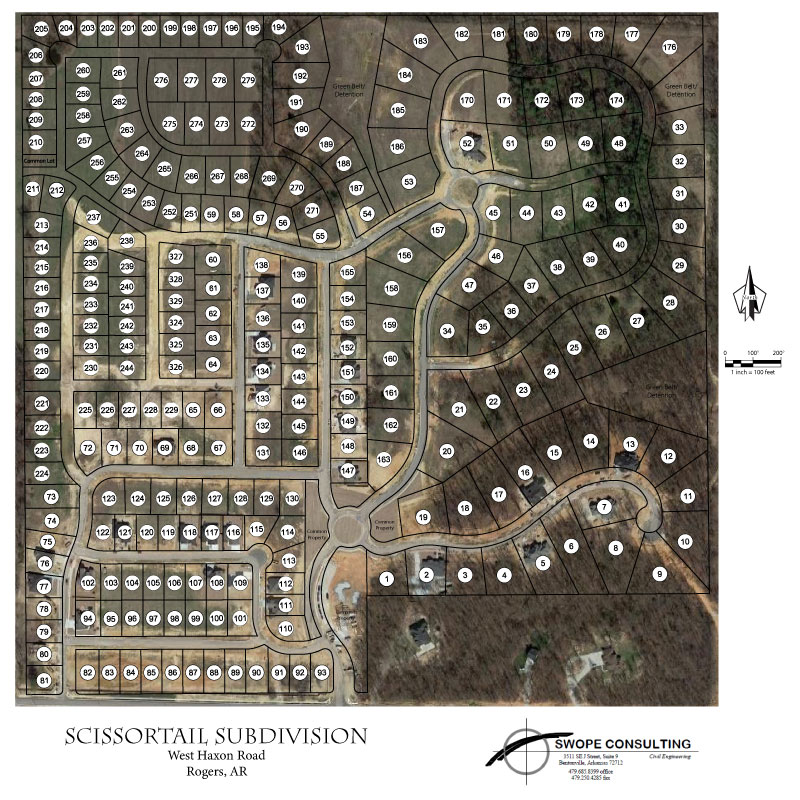 Download for a larger view
Download for a larger view
Download for a larger view
Your Journey Continues in Scissortail